ALPENRAUSCHEN
presented by Rocket Longboards
The track consisting of 8 hairpins, endless banked sweepers, 9% average grade, and smooth pavement will make this road an adventure for any DH skater. The high altitude at the start line (1650m above sea level) makes this track a true big mountain skate road.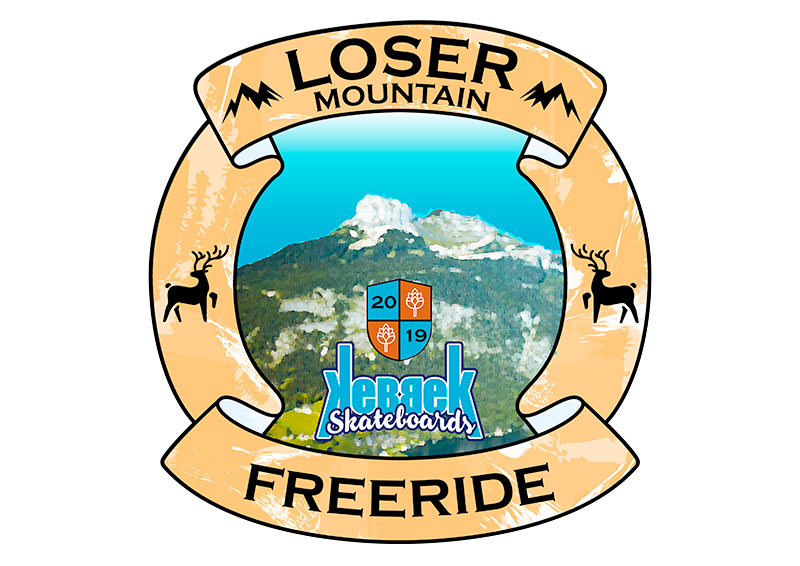 LOSER MOUNTAIN FREERIDE
presented by Kebbek Skateboards
Push your limits on of the fastest tracks we have done to date. Austrias Loser Panoramastraße is armed with 6km fast downhill skateboarding, 11 haripins and serval moments of over 100km/h.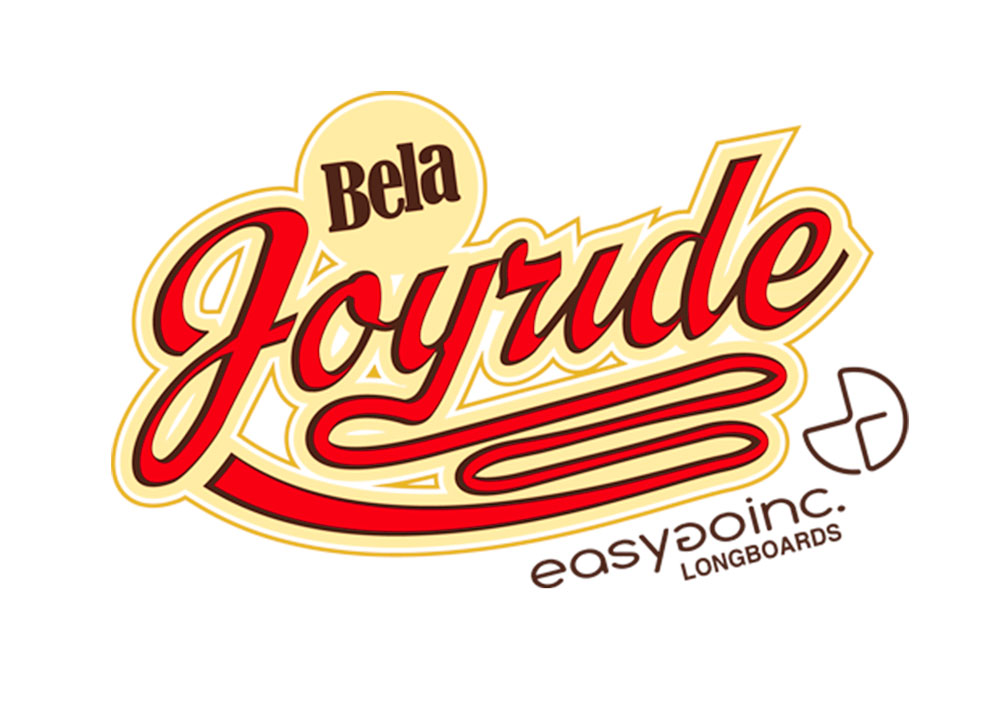 BELA JOYRIDE
presented by Easygoinc Longboards
This 6km long highway mountain road with 16 hairpins, tons of sunshine, many sweepers and long straight sections will make any skater drool. Once you look at the road you would think it was built just for downhill skateboarding.
ABOUT US
The idea about it was born in March 2015 by Flo and Felix. The term BIGMOUNTAINSKATE was used from us already since years for a new style of downhill skating. This style was about skating down an entire big mountain road, fast long, hard and never ending. All in all we figured that this is the premium class of this thrilling sport. After LoRaLo was held down for the 3rd time in 2014 we decided to organize a big freeride in the austian Alps, called Alpenrauschen…done.
Then came Bela Joyride and many more.
In 2019 we can say we did more than 17 international successful events such as a freeride on Tenerife island and IDF World cup races.
We are always open for new ideas, ready to push the sport and the limits.
Safety, riders comfort and finest roads in the nicest locations are our main priorities.